It's time to thank the people who put in time, effort, sweat, and elbow grease to ensure that our parks are the best they can be. That's right, it's time for Volunteer Appreciation Day! This year, we're posting up at The Wheel Mill, and we want to thank our volunteers in several ways:
Trail Pittsburgh mechanics shirt (Stewards only)
Riding discount for all volunteers
Merchandise for purchase at cost (you pay what we paid)
One complimentary beer (after you finish riding)
And that complimentary beer isn't just any beer, but one that Allegheny City Brewing made specifically for Trail Pittsburgh! Come to Volunteer Appreciation Day and get the first sips of Singletrack Mind IPA, the debut beer of which all sales will go to helping fund better trails throughout Southwestern Pennsylvania.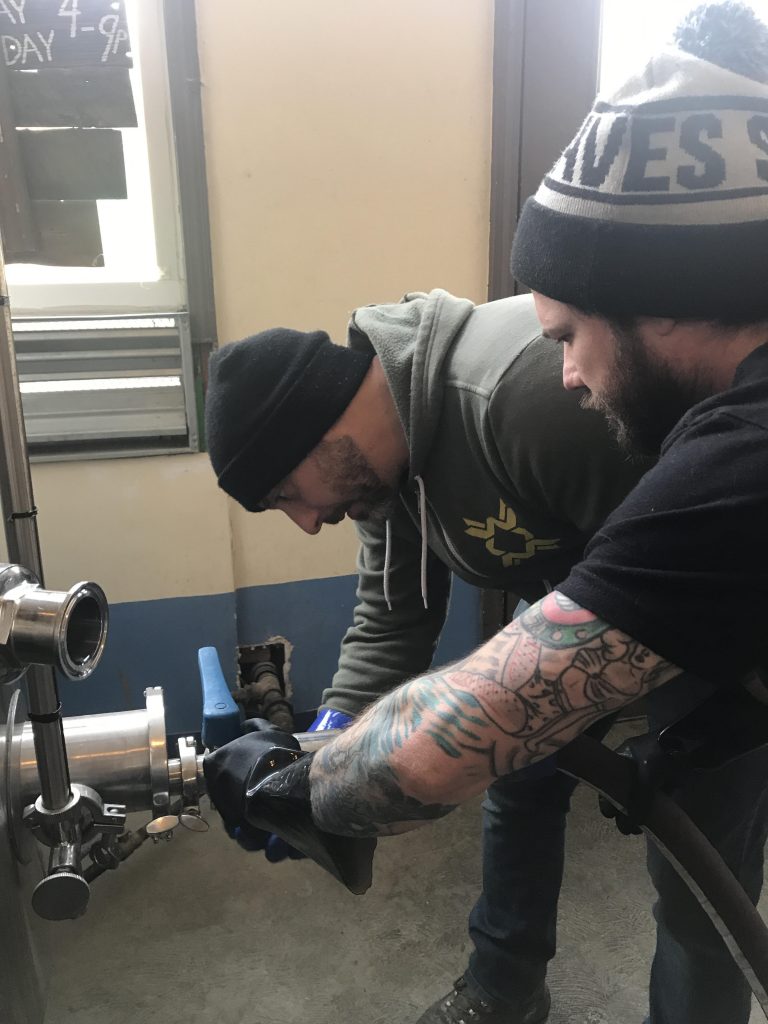 Our own Harry Geyer – Trail Pittsburgh Board member and owner of The Wheel Mill – visited the brewery and helped make this exclusive beer. A huge thank you to Allegheny City Brewing for their hard work and incredible generosity.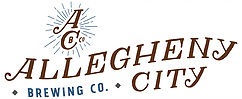 What we love (both trails and beer) takes time and effort and is worth celebrating. Trails do not build and maintain themselves; dedicated volunteers do through their countless contributions.
Come out to The Wheel Mill on Saturday, February 9 to celebrate our volunteers, ride bikes, buy some gear at the garage sale (whether you need it or not), and sip on a tasty brew made by our friends at Allegheny City Brewing.
Tickets for Wood Fest are available here on BikeReg.
For updates on Wood Fest, see the event page on Facebook.