We are excited to launch a new concept for us and can't wait to see what our community can capture this October.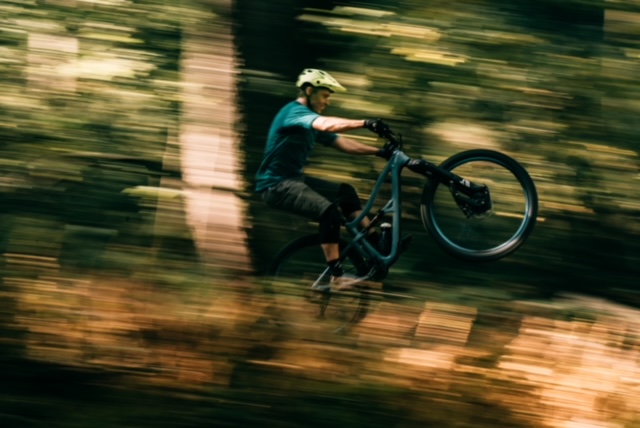 Trail Pittsburgh photo contest! Share your best photos of the trails with us to support your local trails and win some fun prizes. To enter tag @trailpittsburgh on an Instagram post (not story) and include the location of what park you took your photo at.
Hashtags for the category you are submitting to are helpful but not required. #photocontest #trailrunning #trailcrew #trailwork #sendit.
The contest runs Oct 11- Oct 31. Category winners will be judged by a panel of local bike industry professionals. Top 3 photos will be judged by a single-elimination bracket Instagram poll. Finalists will be contacted via Instagram direct message to email high res photos for printing.
All photos submitted to the contest will be used to help promote local trails (Ie. we will re-share your photos in 2022). We will host a photo gallery to showcase our finalist, location, and date tbd. Photos can be taken at any time so long as they feature local trails. Illegal trails and photos from outside of Western PA need not submit.
PRIZES
Best overall voted by our Instagram Followers – 1st $100 / 2nd $50 / 3rd $25+ swag and your photo printed.
Category winners selected by our Bike Industry Pros:
Craft 6 pack or pizza delivery + TrailPGH swag.
Categories;
Parks North – Alameda, Deer Lakes, Harrison Hills, Hartwood Acres, Riverview Park, North Park, Moraine State Park,
Parks South– Bavington, Settlers Cabin, South Park
Parks East – Boyce Park, Falling Springs, Frick Park, Highland Park, White Oak Park.
Trail Running / Hiking
Action Mtb
Trail Work (volunteers)
Trail culture
+ 1 Wild Card chosen by the Judges
Special thanks to our judges. Brad Quartuccio, Brett Rothmeyer, Karen Brooks