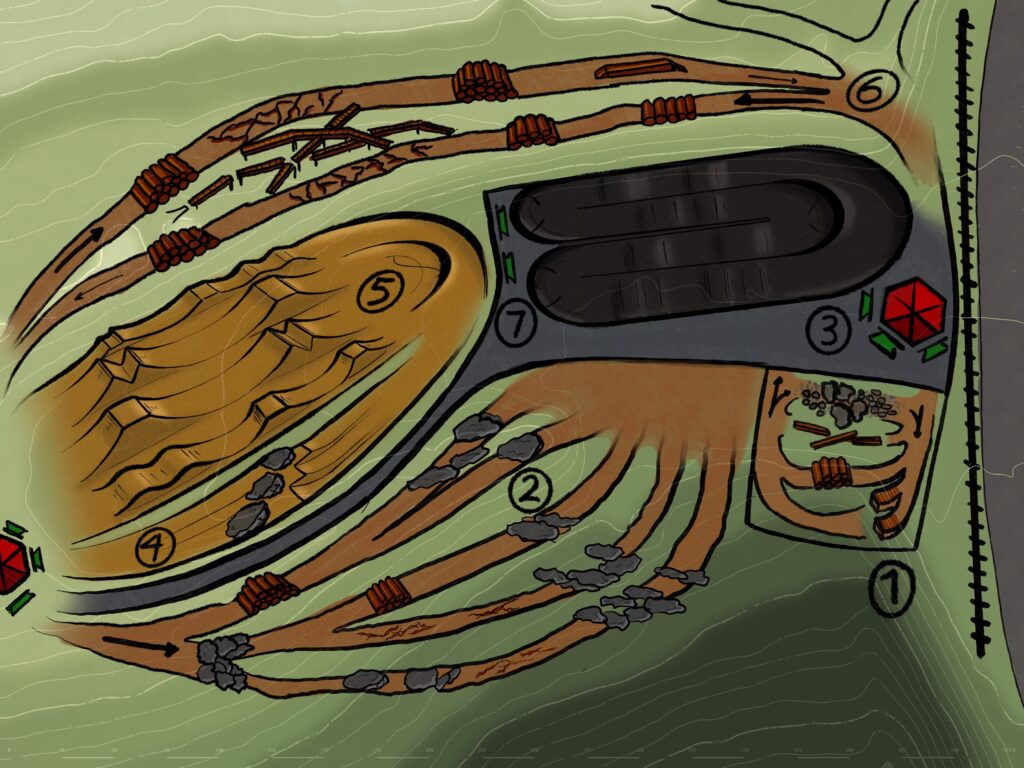 Support the trail systems in our region, and earn chances to win an INTENSE Primer S . A trail bike tuned to match anything you can find in Western Pennsylvania.  Thanks to INTENSE for donating this awesome bike to support our work and The Bike Lab for making it happen.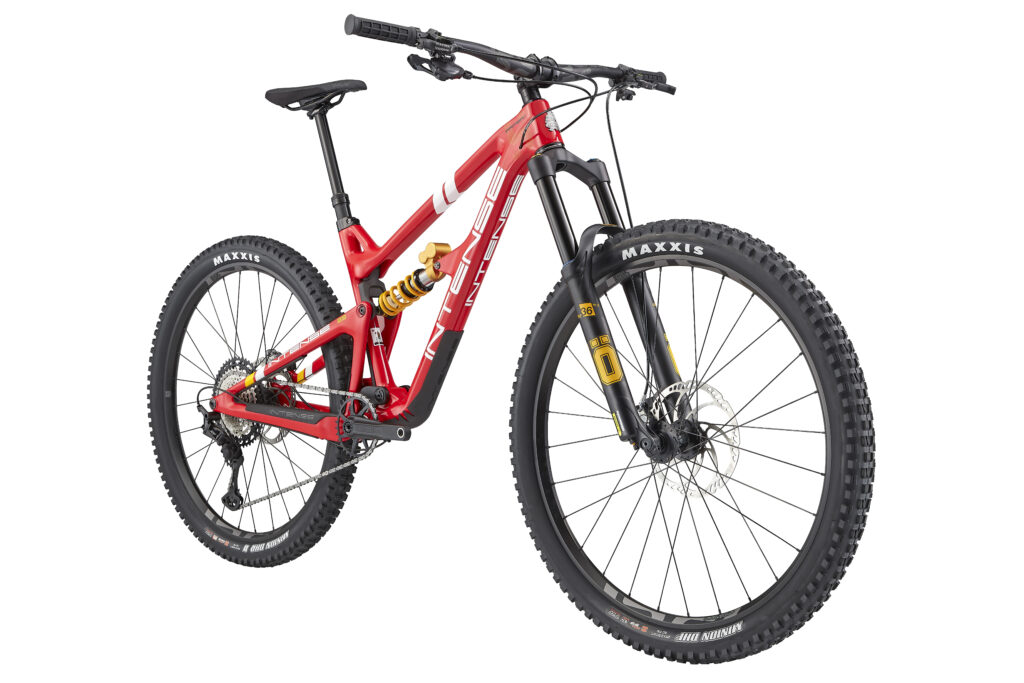 Click here to see the full build kit, geometry and more

This year we are supporting a special cause. A skills area for South Park. With roots deep in the cycling community, South Park has been host to cyclocross racing, BMX, and countless other biking events. It is our intention to build a progressive skills area where riders can go and hone their techniques with jump lines, rocky technical sections, skinnies, and even a pump track. We aim to build out a robust riding center to complement the local trails and be a destination on its own. And, if we can put it all together, add a free ride trail.
This project will be a huge lift with at least a few phases. For Phase 1, we have an area identified in the park and have started conversations with the county. Our next steps are to work with the county to remediate the site and get shovels in the ground to build up the foundation for what will be fun for riders of all ages. What kind of things will we build here? Check out a couple of things from Burly Built Co. All items will need to be engineered to meet the standards of the county and safety requirements for the site.
IMAGE BY- Local trail builder BURLY BUILT
But that's not all! In addition, our Stewardship teams are also looking for support for a pump track in White Oak Park and a trail reroute project in Frick Park, along with a few additional tools for our trailer.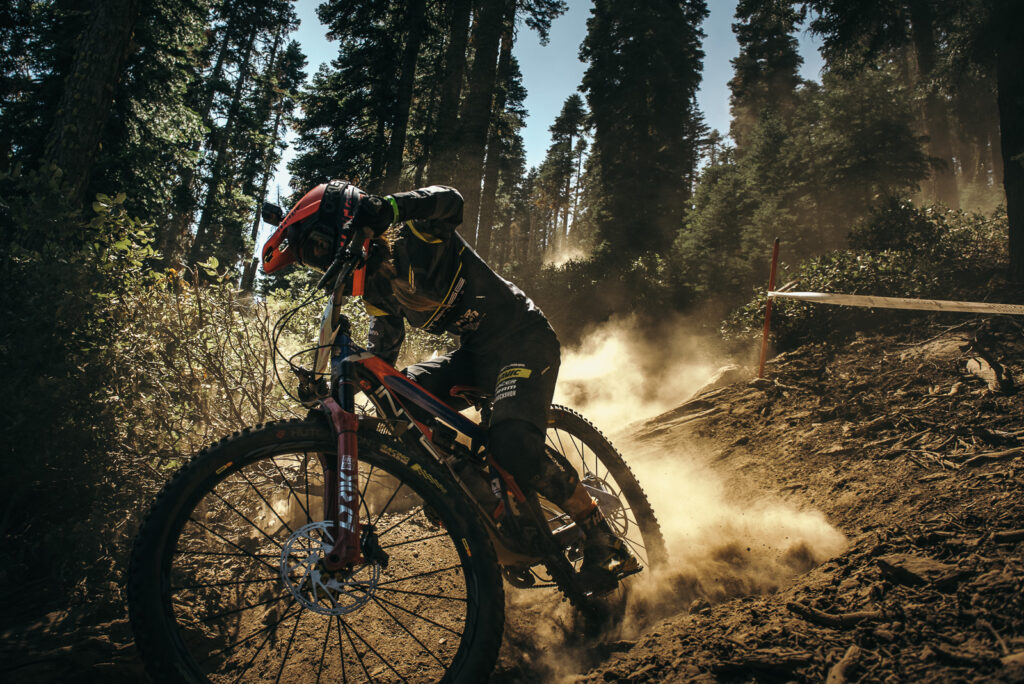 "INTENSE is excited to play a role in supporting Trail Pittsburgh's efforts to provide quality trails throughout the region. We are a company of riders that appreciate the work Trail Pittsburgh is doing to grow the sport," Mike Carr, INTENSE VP of Sales.

The Winner does not need to be present and will be contacted via email/phone and must pick up the bike from The Bike Lab. The winning bike will ship based upon the availability of your size. Color may vary depending on availability.
*The official registration and financial information of Trail Pittsburgh may be obtained from the Pennsylvania Department of State by calling toll-free (within Pennsylvania) 1-800-732-0999. Registration does not imply endorsement.